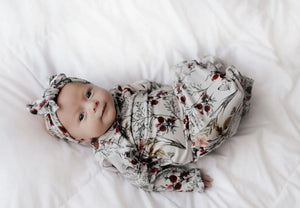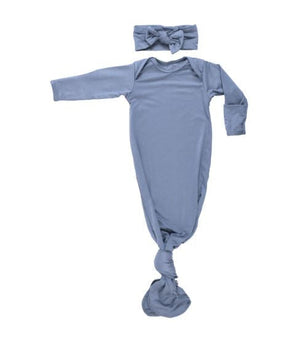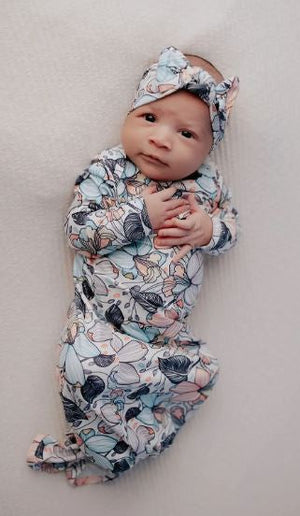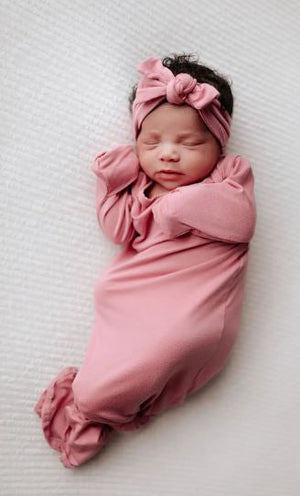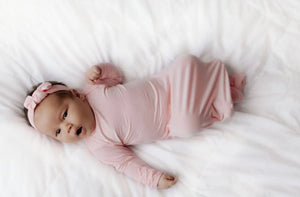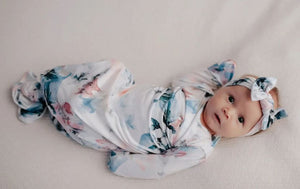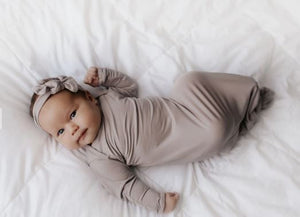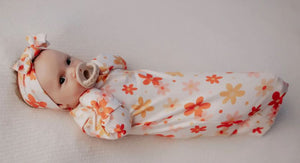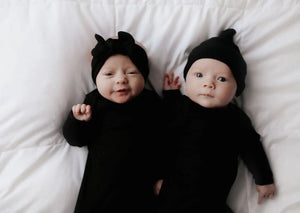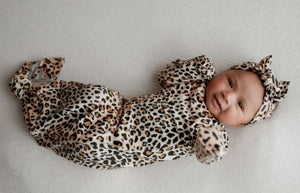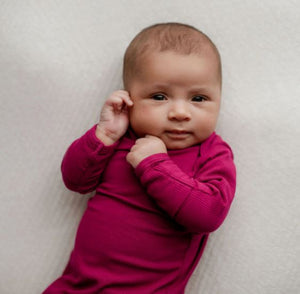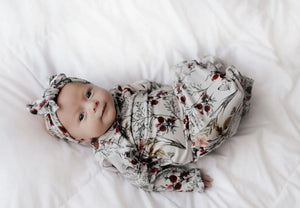 Flower and Butterfly Knotted Gown with Matching Bow
The cutest knotted gowns for your newborn baby! They are perfect for late night diaper changes as they help keep sleep uninterrupted! Easy knotting of the gown helps with the easiness of quickness of changes. 
Knotted gown comes with a matching bow.